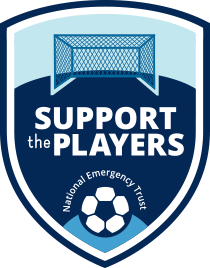 Support The Players NET is a project of the National Women's Soccer League Players Association Emergency and Charitable Fund, the independent non-profit (IRS 501 (c)(3) emergency and charitable fund authorized by the National Women's Soccer League Players Association. The fund is administered by four appointed Trustees. 
These full-time athletes are at the top of their profession and celebrated worldwide as leaders on and off the field. Despite that, players work multiple jobs to make ends meet. Often juggling health and wellness concerns, relocation demands, and families on low wages, the goal of this fund is to provide support and financial resources to players in need. This fund will not solve all pay inequity issues, but it will be here for players when they need it. 
The NWSL Players Association created this fund to run #SupportThePlayersNET.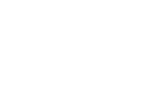 Kick In & Support the Players NET!
#SupportThePlayersNET is the only emergency and charitable fund that was created and authorized by the NWSLPA. SupportThePlayers.Net is a project of National Women's Soccer League Players Emergency & Charitable Fund (IRS 501(c)(3). Proceeds go directly to funding players' needs.
Kelsey Davis
Kelsey has the heart of a chaplain, teacher, organizer, and coach. She is a former pro within the WPS and her athletic career was shaped by US Youth National Teams as a goalkeeper at every youth national team level, including as a member of the 2004 U19 FIFA World Cup and 2006 U20 FIFA World Cup teams. She played college soccer at the University of Portland where she earned honors as an All-American, Scholar All-American and was a Lowe's Senior CLASS Award Finalist. Kelsey coached collegiately at the University of Portland and Texas Christian University. She has worked with US Youth National Teams and now serves as the goalkeeper coach for Asheville City Soccer Club, a pre-professional women's team.Read more
Kelsey holds a Master of Divinity and Certificate in Religion in the Arts and Contemporary Culture from Vanderbilt Divinity School where she graduated with top honors as the Founder's Medalist, and earned awards in field education and theology and ethics. She holds a Bachelor of Arts in Theology from the University of Portland.
She is an advocate for the LGBTQIA+ community and women's flourishing. She is a producer of the award winning documentary Thistle: stories of hope and healing from the women of Thistle Farms, and is working on co-founding Christian Athlete Circles, an athlete ministry that is open and affirming to all identities. 
Kelsey currently works on the Bishop's staff in the Episcopal Diocese of Western North Carolina as Director of Blue Ridge Service Corps and Campus Minister at UNC Asheville and Western Carolina University. She serves on the Beloved Community Commission and on the board of the Center for Contemplative Justice. Kelsey lives in Asheville, NC along the French Broad River Watershed with her wife, Heather, and daughter, Noah.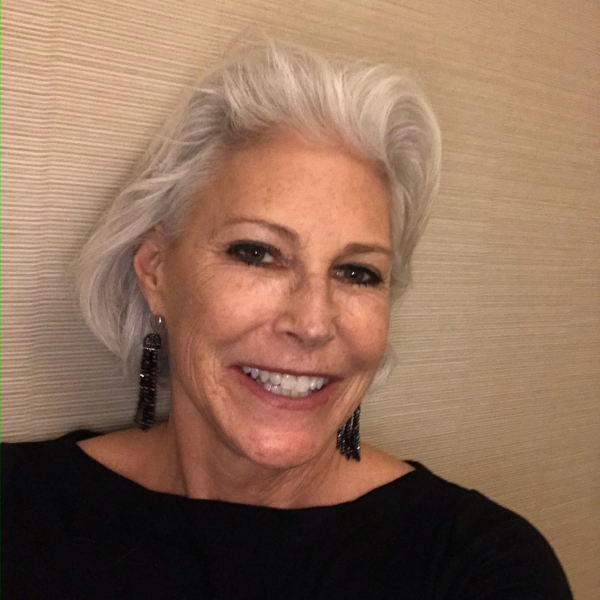 Donna Cohen
​​Ms. Cohen is a leading lawyer and advocate for women in all aspects of business, sport, the arts and entertainment.  Through her lens as a former litigator, she brings over 40 years broad based experience to every client with a skill set that enables diverse stakeholders to work together to envision, manage and ultimately accomplish their goals.  She is described as a game changer who operates with discretion, perseverance and integrity. Read more
In addition to serving her own clients, she is a special advisor to several organizations whose goal is to provide access and opportunities for women in all aspects of sports.  In 2018 she became managing director of the Inaugural World Baseball Softball Confederation (WBSC) Women's Baseball World Cup Trophy Tour for which she was awarded the WBSC flag. She speaks internationally on gender, sport and society, serves on the University of Massachusetts Boston Sport Leadership and Administration Advisory Board where she is a guest professor teaching Sport Law, Ethics and Equity, she received an appointment to and currently serves on the World Baseball Softball Confederation Diversity and Inclusivity Commission, serves as a Trustee of the National Women's Soccer League Players Association Emergency and Education Fund and is a member of the Governance Committee and co-chair of the Diamond Sports Committee of ABIS (Advancement of Blacks in Sports).  Although she resides elsewhere, she calls Field Box 59 at Boston's Fenway Park, home.
Tracy Deforge
Tracy Deforge is the founder of The Players' Impact, a venture platform for professional athletes. An attorney by training, her career has focused for more than a decade on start-up companies and sports/media technology offerings. Tracy's background provides management expertise, startup business initiatives, legal affairs experience, and managing operations.Read more
Tracy has been starting, growing, and selling companies for over 25 years.  After earning her J.D at Seton Hall University she worked for the National Hockey League, Major League Baseball Advanced Media and was a partner in the first of its kind venture investment firm focused on companies that intersected sports, technology and media/entertainment. Tracy started the Boston chapter of Women in Sports and Events, a not-for-profit representing the voice and invaluable resource for professional women in the business of sports, and remains an advisor.  Tracy is the chairman of the  National Women's Soccer League Players Association Advisory Board as well as a board member of Team USA Handball and the New England Chapter of Positive Coaching Alliance.
Tracy has 2 children, is a 6-time marathon finisher and a 2nd-degree black belt in Tae Kwon Do, and a 2018 Haymakers for Hope fighter.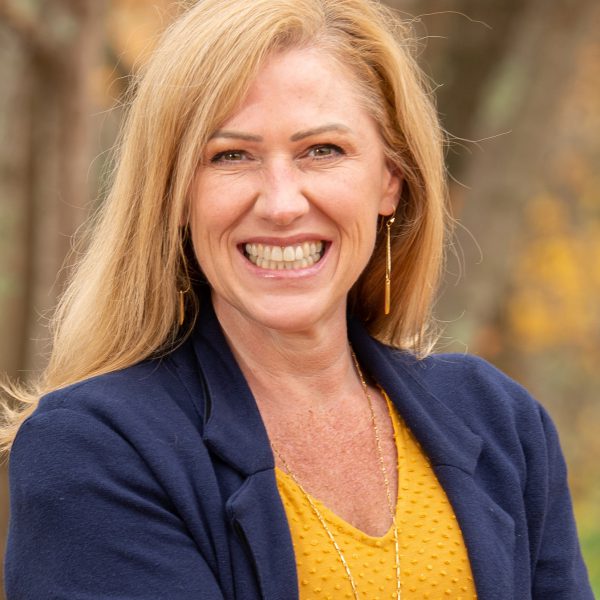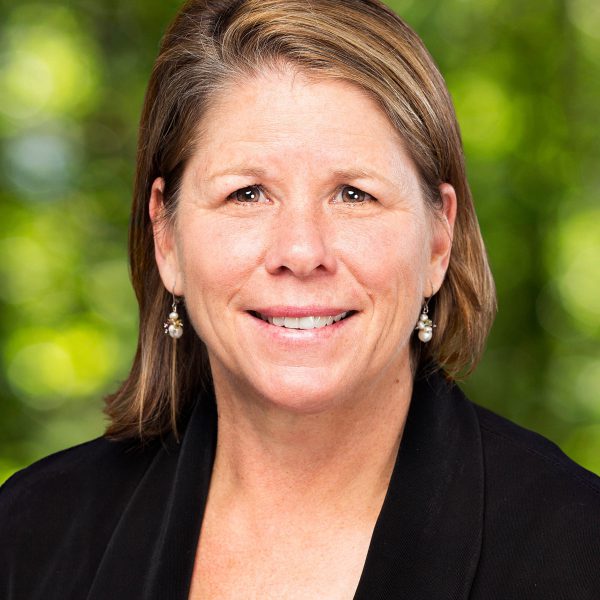 Stacey Enos
Stacey Enos is an owner of Asheville City Soccer Club, a local realtor with Mosaic Community Lifestyles Realty, and is deeply involved with the game of soccer in her community. In college, Enos played for the North Carolina Tar Heels from 1982 to 1985 and helped win the school's first three NCAA national championship titles in 1982, 1983, and 1984. She was also a member of the USWNT and earned her first cap when she made her international debut for the United States on August 18, 1985, in the team's inaugural match in the Mundialito against Italy. Read more
Stacey serves on the Asheville Sports Commission Board and sits on the board of several non-profits. Her favorite part of everyday life is hanging out with her family.